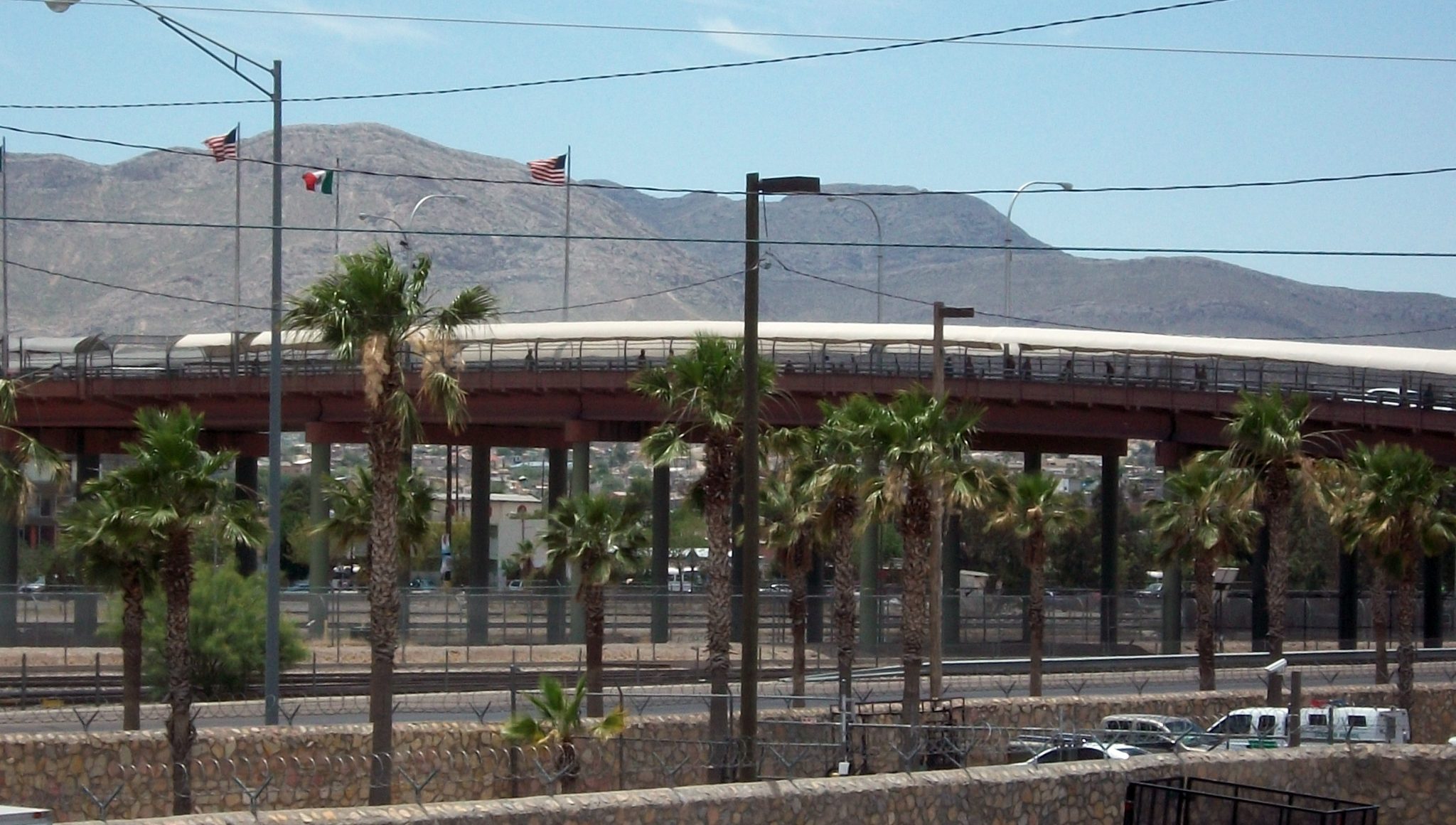 Stephanie Garcia | stephgar@nmsu.edu | Feb 01, 2022
The El Paso/Juárez region has one of the largest concentrations of manufacturing output in North America. However, according to data from SIDE, or the Economic Development and Innovation Agency in Mexico, and COPARMEX, or the Employers Confederation of the Mexican Republic, only two percent of current suppliers contributing to the region's $39 billion manufacturing supply chain are locally based.
In 2019, to help close the gap, the Technology Hub in Juárez and Pioneers 21 in El Paso launched The Bridge Accelerator, a binational training program designed for existing small to medium-sized supplier companies in the El Paso/Juárez region. 
"Programs such as The Bridge Accelerator help create the collaborative networks that empower an innovation ecosystem, grow businesses, and add high-value jobs," said Ricardo Mora, Technology Hub CEO.
Arrowhead Center is joining this effort by adding speakers and its network of advisers to this cohort.
"We are excited to join The Bridge Accelerator and contribute to increasing the local supply for the manufacturing industry in our region," said Carlos Murguia, Foster Innovation Exchange director at Arrowhead Center. "We are extremely excited to offer our resources and expertise to entrepreneurs in the Borderplex region."
In the past years, Arrowhead has signed a variety of collaboration agreements with different entities in Mexico, including Chihuahua's Ministry of Innovation and Economic Development, IA Center, Orion Ventures, and the Mexican state of Sonora's government.
"Arrowhead Center's programming has switched to a virtual environment, which enables us to offer more, especially since the distance may be too great for some of the startups to come to Las Cruces," said Kathryn Hansen, Arrowhead Center director and CEO. "It is our focus to create these kinds of relationships that enhance our strength as a Borderplex region." 
The Bridge Accelerator Program was created to expand connections between local supplier companies and manufacturers/maquiladoras in the Paso del Norte region. Including figures from last year's cohort, The Bridge Accelerator's has helped participating companies with a total life time value of $26 million in sales and more than 300 new jobs created.
The Bridge sponsors include Microsoft, TECMA, El Paso Electric, Transtelco, City of El Paso, Seisa Medical, Hunt Family Foundation, Westar Bank, High Desert Capital, Desarrollo Economico Ciudad Juárez, The Borderplex Alliance, MTnet, Detroit AXLE, Novamex and Workforce Solutions Borderplex.
The Bridge Accelerator is open for applications. This binational supplier development program is looking for large and small companies with at least two years of commercial operation in the Paso del Norte binational region who wish to generate or increase their business history with large manufacturing companies.
Selected companies will begin The Bridge Accelerator March 14. The full program lasts 12 weeks. Most sessions will be held weekly. The program will be delivered in a hybrid model.
For more information about The Bridge Accelerator, email info@tb-xl.com, call 915-727-2323, or visit https://www.tb-xl.com/.
In 2017, Paul and Alejandra De La Vega Foster provided a transformative $1 million gift to NMSU and Arrowhead Center to create FIX, a program through which various support systems and resources for regional innovation, entrepreneurship, and economic development can collaborate. Since FIX was established, a wide range of people, businesses, and institutions in the Borderplex region have benefitted. Thanks to the Foster family's generosity and vision, FIX continues to impact the region's landscape and ecosystem.
For more information about FIX, visit https://arrowheadcenter.org/program/fix/, or contact Murguia at cmurguia@nmsu.edu or 575-405-1042.