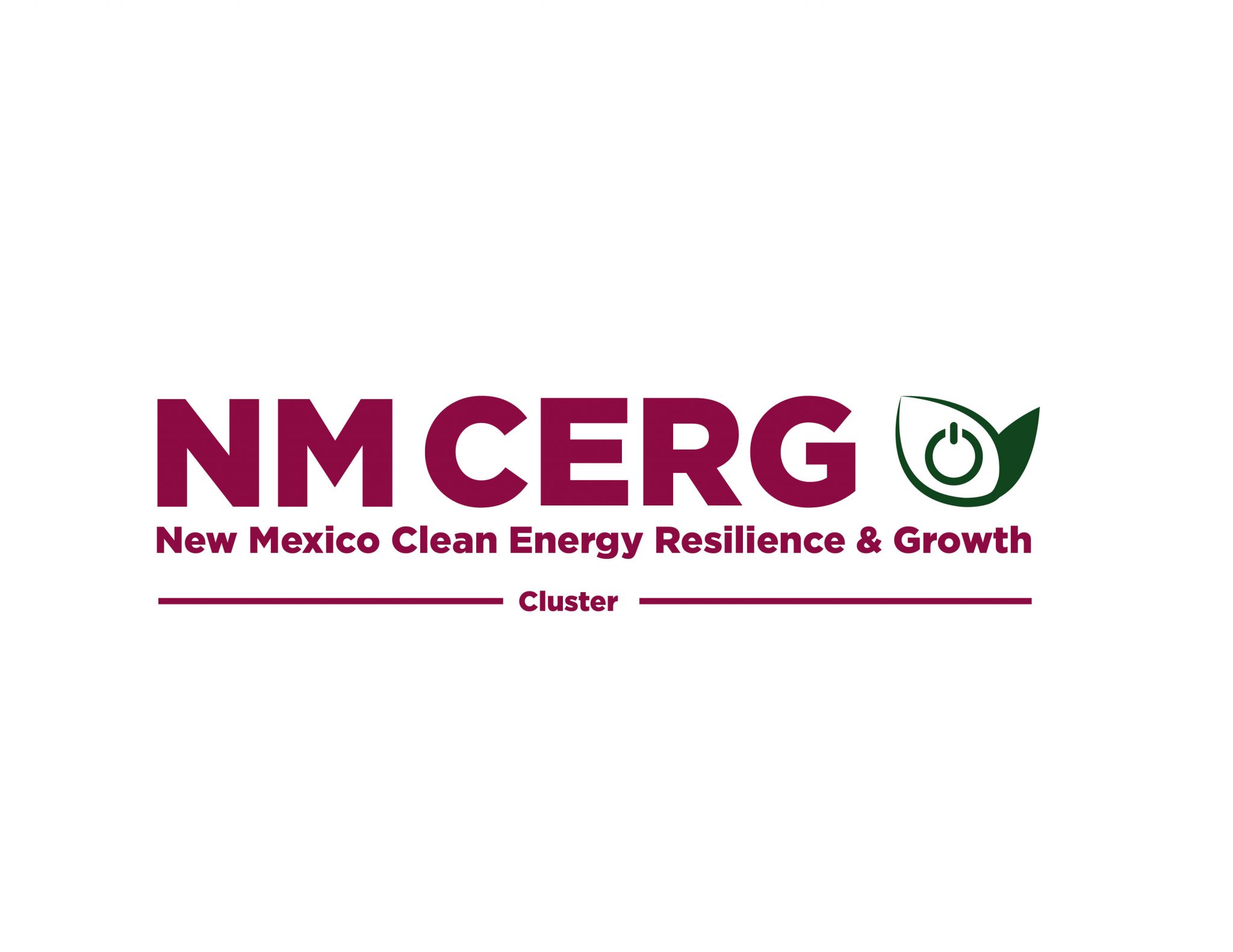 Cassie McClure | cassie@mcclurepublications.com | Nov 11, 2021
New Mexico's first clean energy technology support pipeline is now looking for applicants ready to take their business idea, or a business already up and running, up to full market readiness. 
New Mexico State University's Arrowhead Center is seeking entrepreneurs and startups working in the clean energy space to apply to NM CERG, or New Mexico Clean Energy Resilience and Growth. NM CERG is a development, validation and growth model for clean energy tech companies in New Mexico.
Funded through an Energy Program for Innovation Clusters award from the U.S. Department of Energy, Arrowhead's goal for any business – a startup or one along the path toward product or service development – is market readiness and being primed for investment.
"No single program in New Mexico has tackled taking clean energy technologies from very early stage to investment readiness using an integrated, streamlined pipeline model," said Dana Catron, Arrowhead Center deputy director. "NM CERG is aiming to capitalize on regional strengths in clean energy, and strong partnerships with Los Alamos National Laboratory, Sandia National Laboratories and the New Mexico Economic Development Department will allow New Mexico startups to leverage their expertise to commercialize game-changing technologies."   
Los Alamos and Sandia will provide NM CERG participants access to lab expertise, facilities and domain experts for technology validation. NM CERG will also work with regional stakeholders to create opportunities for businesses to focus content on regional needs.
"While Arrowhead assists in many areas of business growth and development, NM CERG is different in the fact that it is very structured and speaks directly to a company's individual needs for both technical and commercial assistance, and matches them to the best opportunities for success," said Del Mackey, Arrowhead senior economic development officer. "By covering market discovery, non-equity and third-party investment, and strong technical maturation with our lab partnership, we will match the business to what it needs to grow at the stage they are in."
Mackey added, "Our multi-year award will allow us to be flexible with assistance and modify our program over time."
Arrowhead Center will host different modules for businesses, finding the right fits for their individualized needs. The modules that businesses have access to will include:
An intellectual property training course, which will be a self-guided Canvas course designed to walk companies through the necessary steps and requirements to protect their inventions and license cutting-edge technologies from research institutions across New Mexico.
An investment preparedness training course, another self-guided Canvas course that provides training on making companies investment-ready, focused on the process, tools and stages of connecting with venture capitalists and securing investment.
A Department of Energy-focused Arrowhead Center Small Business Innovation Research and Small Business Technology Transfer Accelerator program that provides hands-on SBIR/STTR proposal development for specific agencies, guiding participants on technical narratives, budgeting, teaming and submission of a complete and compelling proposal package.
A pitch competition in the third year for investment-ready clean energy companies. Accepted pitchers will receive guidance and training on creating their investment deck and pitch their technology to energy investors from across the country.
Arrowhead Center's EnergySprint program, which assists energy-focused companies on finding their market, validating their commercial pathway, and connects them to resources across New Mexico that can help them take the next step in market readiness.
Expanded resources for the New Mexico Federal and State Technology, or NM FAST, partnership program focused on Department of Energy SBIR/STTR. NM FAST will be adding novel tools and resources tailored toward the Department of Energy, including full SBIR and STTR proposal packages that would be deemed fundable by Department of Energy SBIR/STTR program staff.
Access to a clean energy-focused Arrowhead Ventures and Enterprise Advisor Network. Arrowhead Ventures, will have specially tailored activities and follow-on assistance for clean energy companies, and the advisor network will be expanded to include mentors that specifically address clean energy gaps across New Mexico.
"We expect the deployment of a robust pipeline of programmatic services and assistance will help clean energy companies launch, grow and scale their business, moving them closer to commercialization, and priming them for investment opportunities," said Kathryn Hansen, director and CEO of Arrowhead Center. "We are poised to have New Mexico business make a profound impact on the growth of clean energy solutions that are needed for the future."
To apply, visit https://forms.gle/FTse1hmGgjTGwBYN8. For more information on the program, visit https://arrowheadcenter.org/program/nmcerg/.