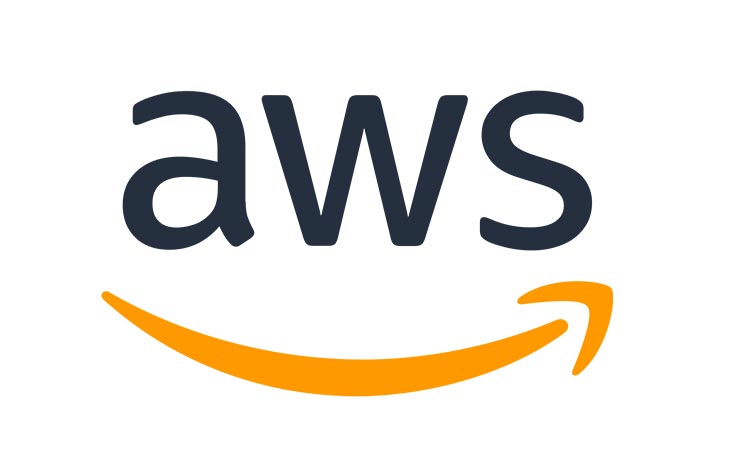 Stephanie Garcia | stephgar@nmsu.edu | Nov 19, 2021
The Foster Innovation Exchange (FIX) Program at Arrowhead Center has teamed up with Amazon to offer up to $25,000 worth of Amazon Web Services (AWS) Cloud Credits for students and entrepreneurs in the Borderplex.
AWS is the world's most comprehensive and broadly adopted cloud platform, offering over 200 fully-featured services from data centers globally. Millions of customers – including the fastest-growing startups, largest enterprises and leading government agencies – use AWS to lower costs, become more agile, and innovate faster.
In the last year, FIX has granted over $200,000 worth of AWS Cloud Credits to startups in the region. Gama Mendez, founder and CEO of essGO Delivery, an on-demand delivery mobile app that allows customers to set their own prices with no fees based in El Paso, Texas, is one of the recipients of AWS Cloud Credits.
"During my participation at BizSprint last year, I was granted $25,000 worth of AWS to continue the development of the essGO app. These credits have been instrumental in continuing the development of our startup," Mendez said. 
Carlos Murguia, director of FIX, said the AWS Credits help offset some of the initial cost of launching a web-based platform or app for entrepreneurs in the region.
"The partnership between FIX and Amazon has allowed us to grant these credits to entrepreneurs, which has represented an incredible boost for their development and a soft- transition from idea to product," Murguia said.
For more information on essGO, visit https://www.essgodelivery.com/, or download the app on Google Play and the Apple App Store.
In 2017, Paul and Alejandra De La Vega Foster provided a transformative $1,000,000 gift to NMSU and Arrowhead Center to create FIX, a program through which various support systems and resources for regional innovation, entrepreneurship, and economic development can collaborate. Since FIX was established, a wide range of people, businesses and institutions have benefitted in the Borderplex region. FIX continues to impact our landscape and ecosystem, thanks to the Foster family's generosity and vision.
For more information about FIX and how to apply for AWS credits, visit https://arrowheadcenter.org/program/fix/, or contact Carlos Murguia at cmurguia@nmsu.edu or 575-405-1042.